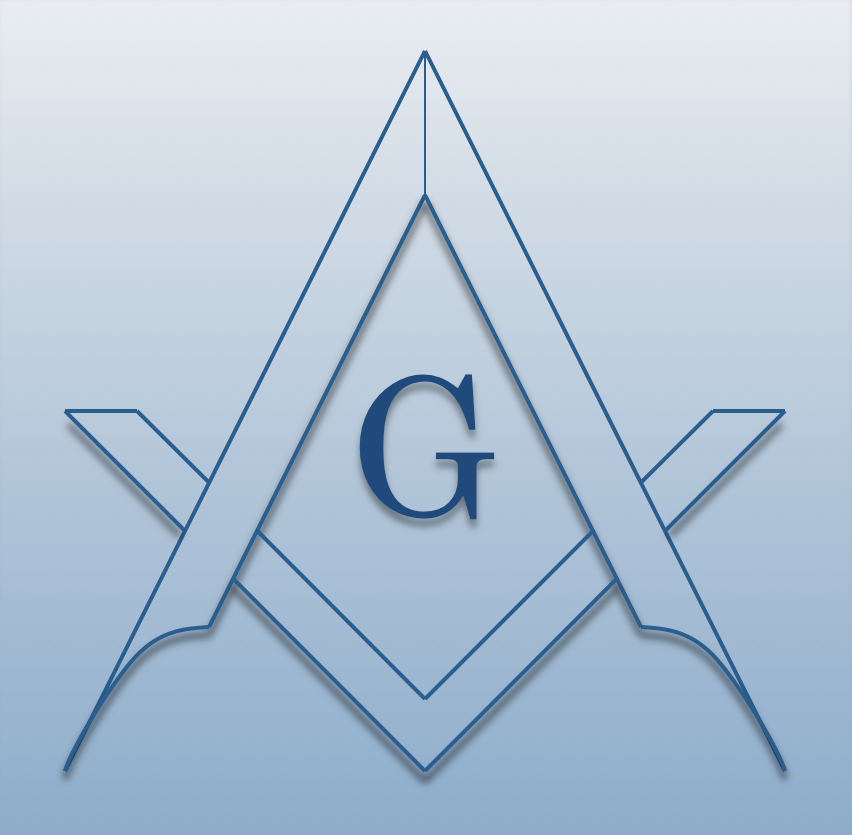 Gov. William King Lodge #219
Stated Meetings
2nd Thu Jan-Jun@ 7:30 PM / 2nd Thu Sep-Dec@ 7:30 PM
Part of:
17th District
Along With:
Triangle Lodge #1
Casco Lodge #36
Harmony Lodge #38
Presumpscot Lodge #70
Saccarappa Lodge #86
Hiram Lodge #180
Deering Lodge #183
Corner Stone Lodge #216
Gov. William King Lodge #219
Calendar
There are no lodge events scheduled. Click 'more' to view other events.
We Make Good Men Better
Recent News
Grand Masters Edict.
5/28/2020 To: The Officers and Members of all Constituent Lodges, Appendant Bodies and Building Associations of the Most Worshipful Grand Lodge of Maine For several weeks we have been at ...
More...
Officers
Master
Jefferson D. Perry III
Senior Warden
Scott E. Whytock
Junior Warden
Jeremy M. Shaw
Secretary
John F. Gallant
Treasurer
James Hartley
Junior Deacon
Stephen E. Lawrence
Chaplain
Evan P. Mills
Marshal
Adam N. Conti
Senior Steward
Joseph D. Shaw
Junior Steward
Jeff Simonton
Tyler
Bob Donovan
Historian
Jeff Simonton
more